Matthew Moore


Prince Edward and Sophie Wessex have been spotted skiing with Lady Louise Windsor, amid royal drama back in England

Prince Edward and Sophie Wessex are enjoying time away from the United Kingdom with their daughter, Lady Louise Windsor, with the royal couple taking Lady Louise skiing at the Corviglia Ski Club in Switzerland, as you can see in these exclusive pictures.
Corviglia Ski Club is a private ski resort favoured by aristocrats and royals alike, with the club previously boasting Prince Rainer III of Monaco as one of its members.
Sophie, 58, and Lady Louise, 19, looked as stylish as ever on the slopes, and if you click the video below, you can relive some of our favourite moments of the royals wearing skiwear.
WATCH: Relive the most fashionable moments of royals in their skiwear
Sophie glided down the slopes with ease in a black ski jacket and blue and white trousers, while her young daughter, who seemed to be accompanied by a close friend, stood out from the crowd in a turquoise jacket.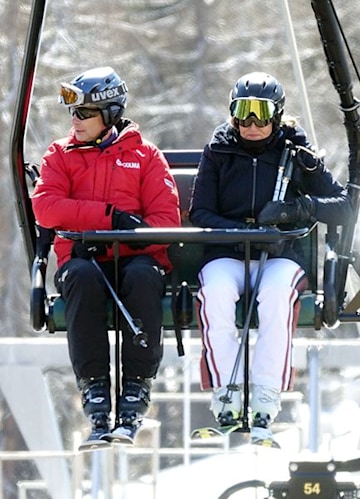 Copyright: Backgrid
Prince Edward, meanwhile, chose to don a red ski jacket and trousers as he joined his family on the slopes.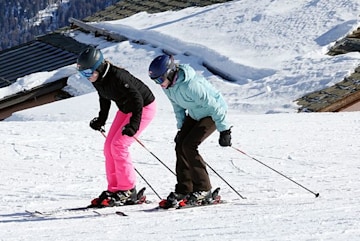 Copyright: Backgrid
The Wessexes have visited the exclusive resort many times before, including back in 2019 when they were seen skiing down the slopes and riding the chair lifts.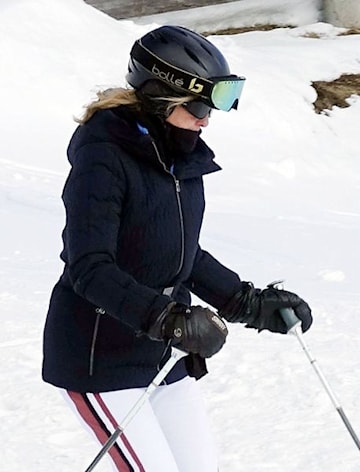 Copyright: Backgrid
The royals seem to have chosen the perfect time to head away for a short break, as a small drama has unfolded back home with Prince Harry and Meghan Markle receiving a request to vacate their home in the UK, Frogmore Cottage following the coronation of King Charles III.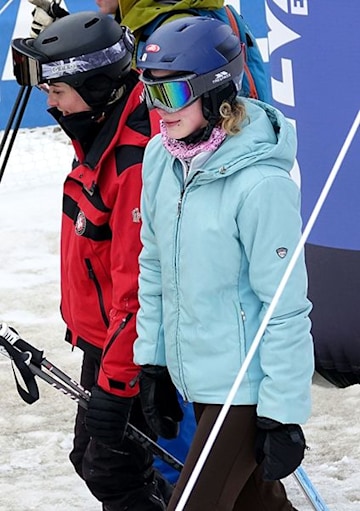 Copyright: Backgrid
A spokeswoman for Archewell on Wednesday said: "We can confirm The Duke and Duchess of Sussex have been requested to vacate their residence at Frogmore Cottage."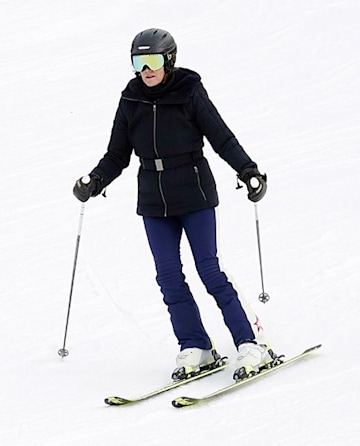 CREDIT: Backgrid
This isn't the only royal move that is unfolding, as Prince Andrew has also reportedly been asked to leave the Royal Lodge, and it's believed that he will instead move into Frogmore.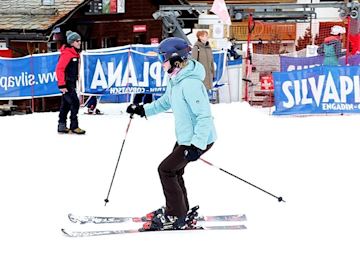 Copyright: Backgrid
Skiing is a favourite pastime of the royals, with many of them heading for the slopes during the winter, including King Charles, the late Princess Diana and Princess Eugenie.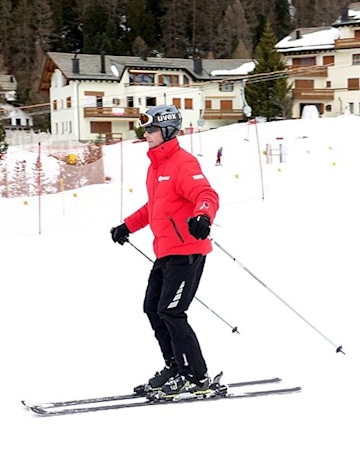 Copyright: Backgrid
Although Edward and Sophie seem to favour the Corviglia Ski Club, Prince William and Princess Kate enjoy heading to Courchevel in the French Alps.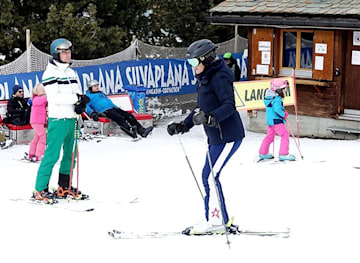 Copyright: Backgrid
David Walliams let slip their visits to the club, telling HELLO! exclusively that he bumped into a fellow resort-goer who confirmed that the pair enjoyed spending their time there.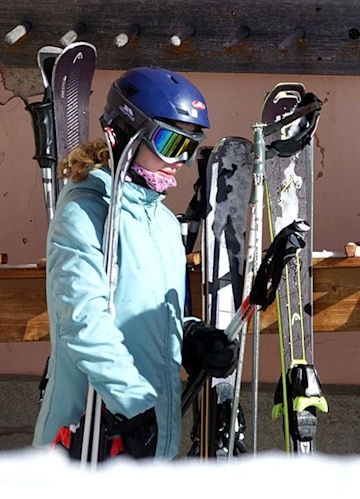 Copyright: Backgrid
Prince George and Princess Charlotte have been known to enjoy skiing, with William and Kate taking them on their first trip back in 2016.
LISTEN: Why royals need to pack extra blood while on tour 
Make sure you never miss a ROYAL story! Sign up to The Royal Explainer newsletter to receive your weekly dose of royal features and other exclusive content straight to your inbox.